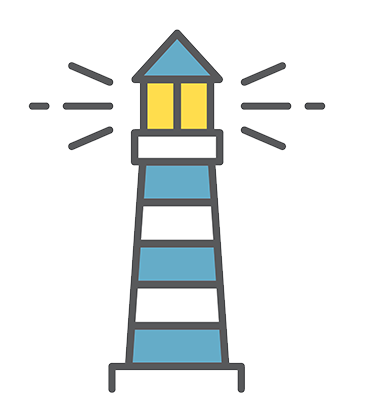 I have always been awed by lighthouses. Their rotating beacon feels right to reflect both my adult and children's writing passions. Through my blog, I'll share and celebrate another passion: the ongoing—and needed—work around creating an improved youth sports landscape.
Also from Peter Oltchick: Clean Clara
Clean-up time is Clara time. From messy parents to super messy birthday parties, Clean Clara is on the case. That is, until new girl Spotless Suzie joins the school.
In this playful picture book, cheer on Clara as she finds her way as a good friend, while remaining true to who she is—a fun, bubbly queen of clean!
Improving Youth Sports – Latest Posts
A golf prodigy from South Dakota and a local park district in North Dakota lead the way in their respective communities.
read more